KEEP THEM CLOSE PROGRAM
---
A step-by-step guide to transforming the relationship with your child during or after a divorce
Are you a divorced parent feeling a growing distance between you and your child? "Keep Them Close" is more than just a program; it's a lifeline, a transformative 8-week journey designed to not only mend but deeply enrich your relationship with your child during or after a divorce. Backed by real-life experience and a heart-centered approach, this program integrates proven communication strategies and emotional intelligence training. You'll be learning from Ryan Thomas, an adult child of divorce who gives you a behind-the-scenes look at what your child is truly thinking and feeling—information most parents never get to see.
Watch a Free 3-Part Video Series with inside secrets on how to keep your emotional child from drifting away, diffuse conflict & create breakthrough communication.
---
[Inside Secrets from an Adult Child of Divorce]
---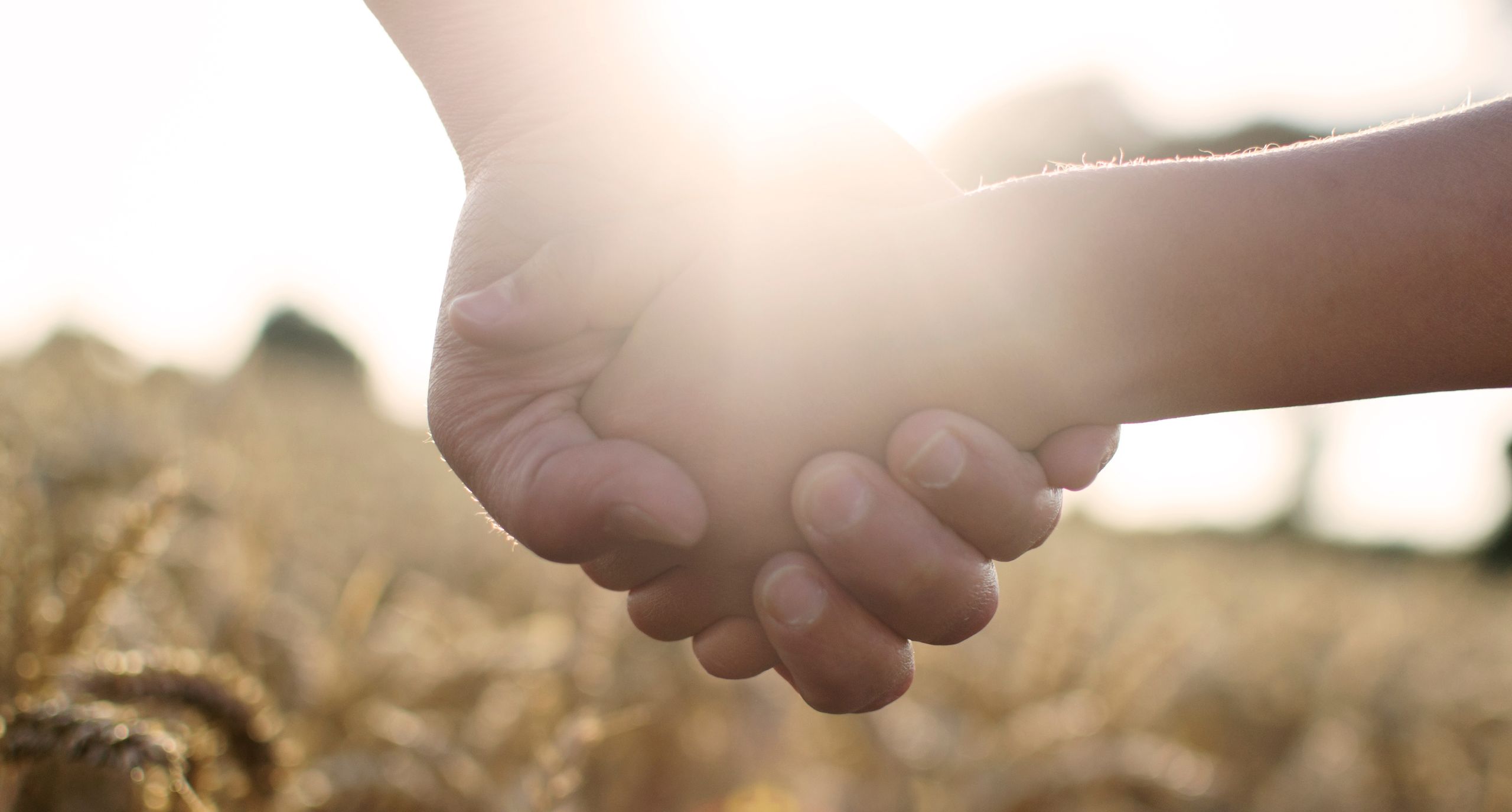 NEXT PROGRAM STARTS NOVEMBER 5th
---
SECURE YOUR SPOT BELOW
Keep Them Close is a Perfect Fit If:
---
You're Losing Emotional Connection: You sense that every day you're drifting farther apart from your child, but don't know how to reel them back in. Communication is Breaking Down: The flow of conversation has turned into a trickle, and simple discussions often end in arguments or awkward silence. Your Child is Acting Out: You've noticed behavioral changes in your child—rebellion, withdrawal, or emotional outbursts—that you can't seem to manage. You Feel Like You're Walking on Eggshells: Every interaction feels like it could be a make-or-break moment in your relationship with your child, and the tension is unbearable. You Feel Isolated: You feel like no one understands your situation—not your friends, not your family, and certainly not any generic advice you've found. You're Burdened with Guilt: The divorce has left you with a deep sense of guilt, affecting your confidence in parenting, and you're unsure how to move past it. You're Facing Child Rejection: Your child is actively pulling away, dismissing your efforts to connect, or outright rejecting your presence in their life. You're Desperate for a Breakthrough: You're willing to do whatever it takes but are running out of strategies to truly connect with your child emotionally.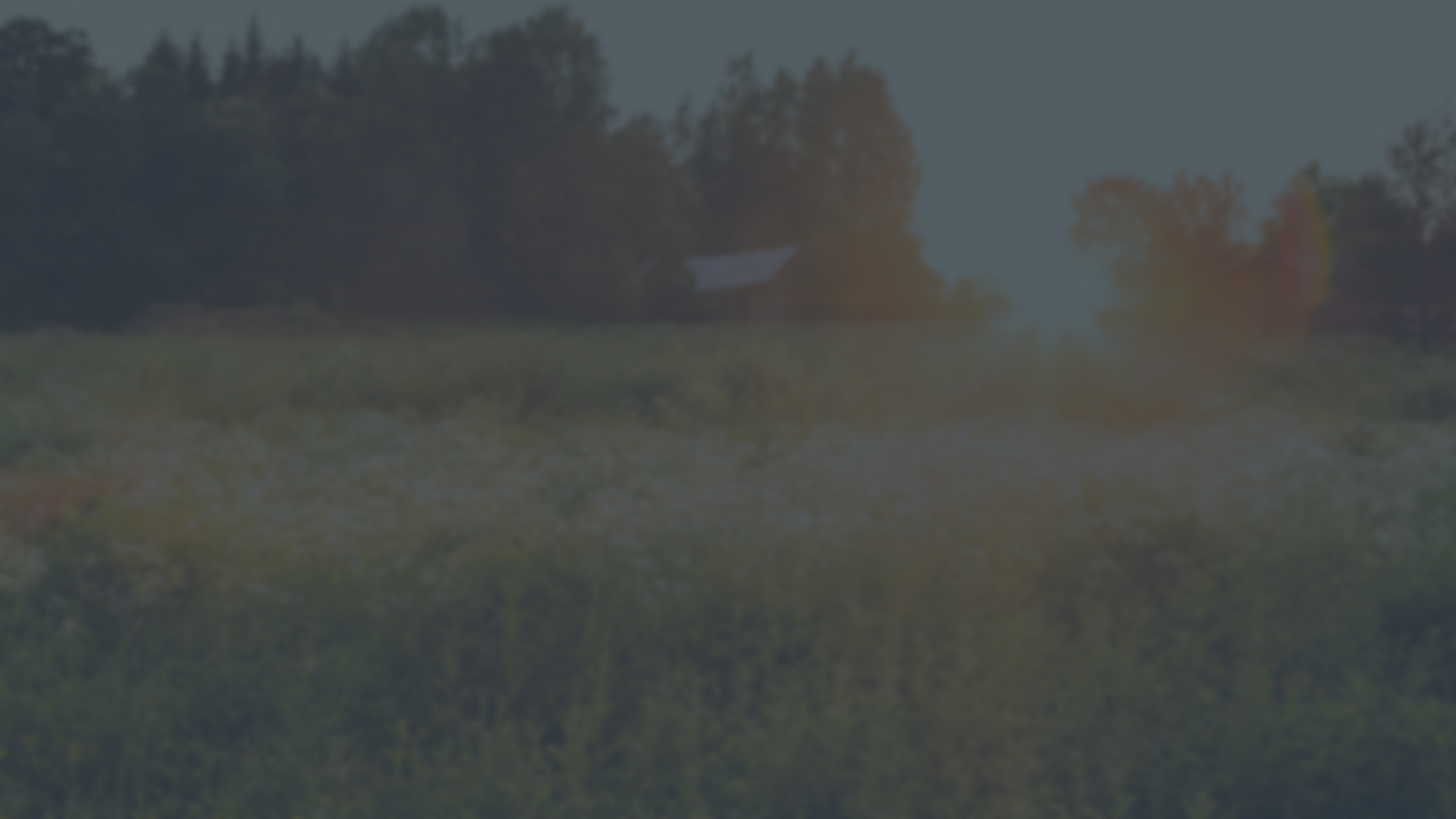 Create Life-Changing Breakthroughs
---
You'll Discover How To...
Turn Emotional Chaos to Calm: You'll be able to resolve your child's immediate emotional turmoil, but also equip them with coping mechanisms that will be provide stability that will serve them for life - ensuring their emotional well-being and success. Break the Communication Barrier so you know exactly how to reach your child - allowing you to master specific techniques to allow your child to open up, share, feel supported and seek your support. Transform Your Connection: Turn a strained, distant, or even hostile relationship with your child into a strong, loving, unbreakable bond. Go from feeling like you're losing them to becoming their go-to parent for emotional support. Navigate Tough Conversations: Gain the skills to handle even the most challenging topics—be it about the divorce, a new partner, or issues at school—with grace and understanding. Instill Trust and Confidence: Your child will begin to see you as their rock—someone they can turn to during turbulent times, strengthening your role in their life. Create a More Stable Home Environment: As you and your child grow closer and communicate more effectively, the overall atmosphere in your home will become more harmonious and stable. Restore Your Own Inner Peace: No longer live in a state of constant worry or guilt about your relationship with your child; instead, enjoy the peace that comes with knowing you're taking the right steps. Stop the Rejection: Break down the invisible walls that have been built up, whether due to your child's other parent or misunderstandings, and regain your rightful place in your child's life.
8 Step-by-Step Modules with Ryan Thomas: → Extensive modules that go beyond theory, diving into practical ways to rebuild your relationship, one interaction at a time. Each behind-the-scenes training will tackle a specific facet of the parent-child relationship, providing real-life examples and actionable strategies. The best part? You can start implementing these strategies the same day you learn them.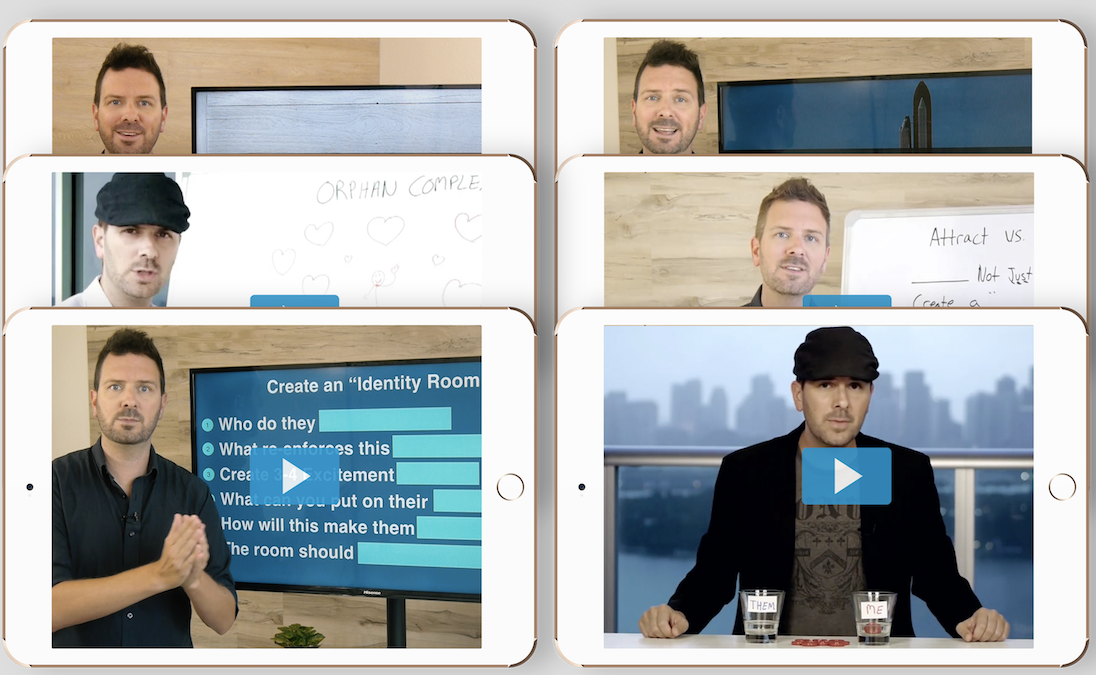 Communication Training → Uncover the exact words that will crack open the emotional vault your child has been hiding behind. Including ready-to-use scripts, templates and outlines to follow and customize.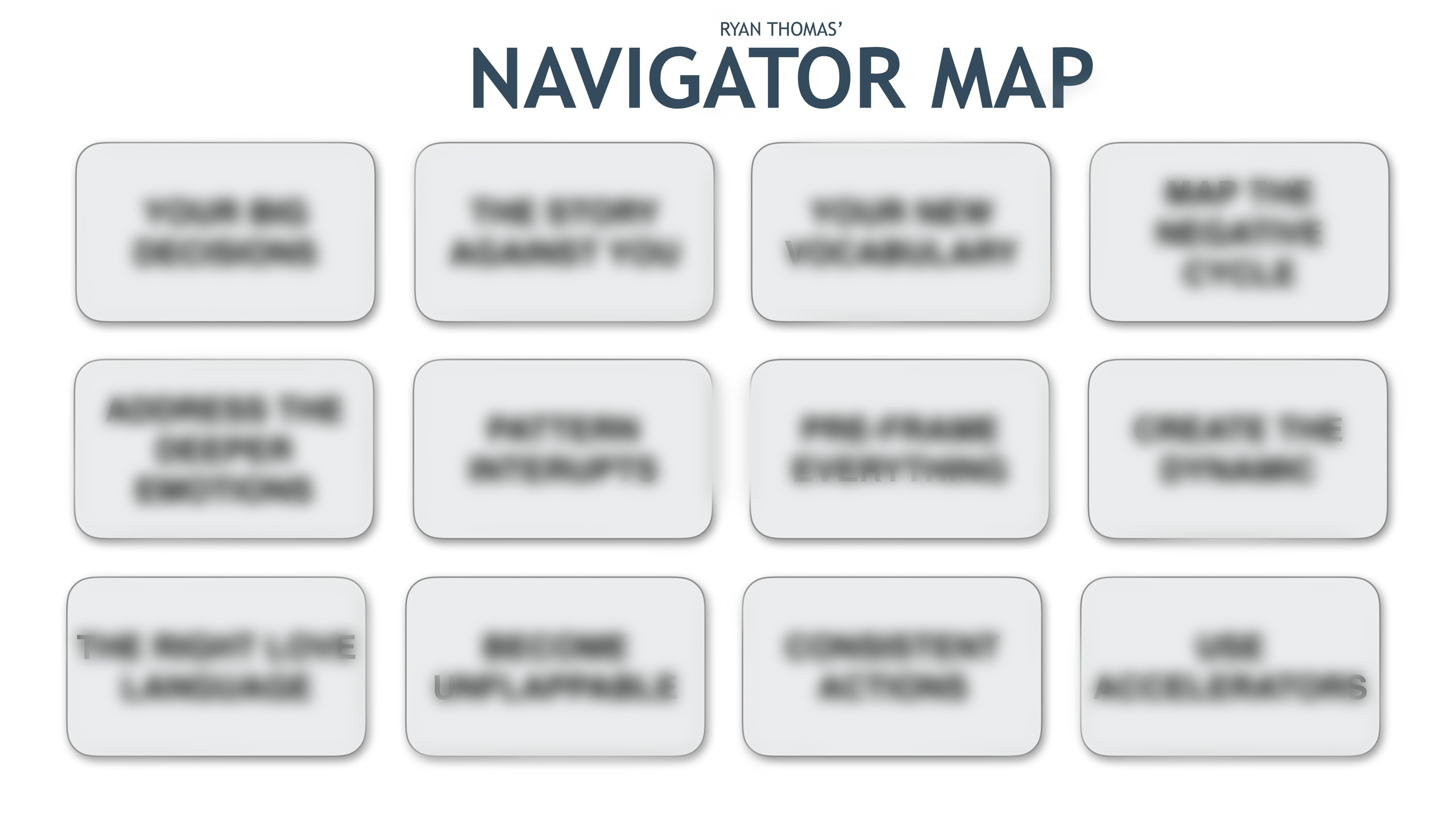 Emotional Mastery Training → It's not just about what to say or do; it's also about how you manage your emotions during this challenging period. This specialized training helps you dial in your emotions and mindset, making it easier to connect with your child by knowing how to navigate your child's emotional maze with confidence.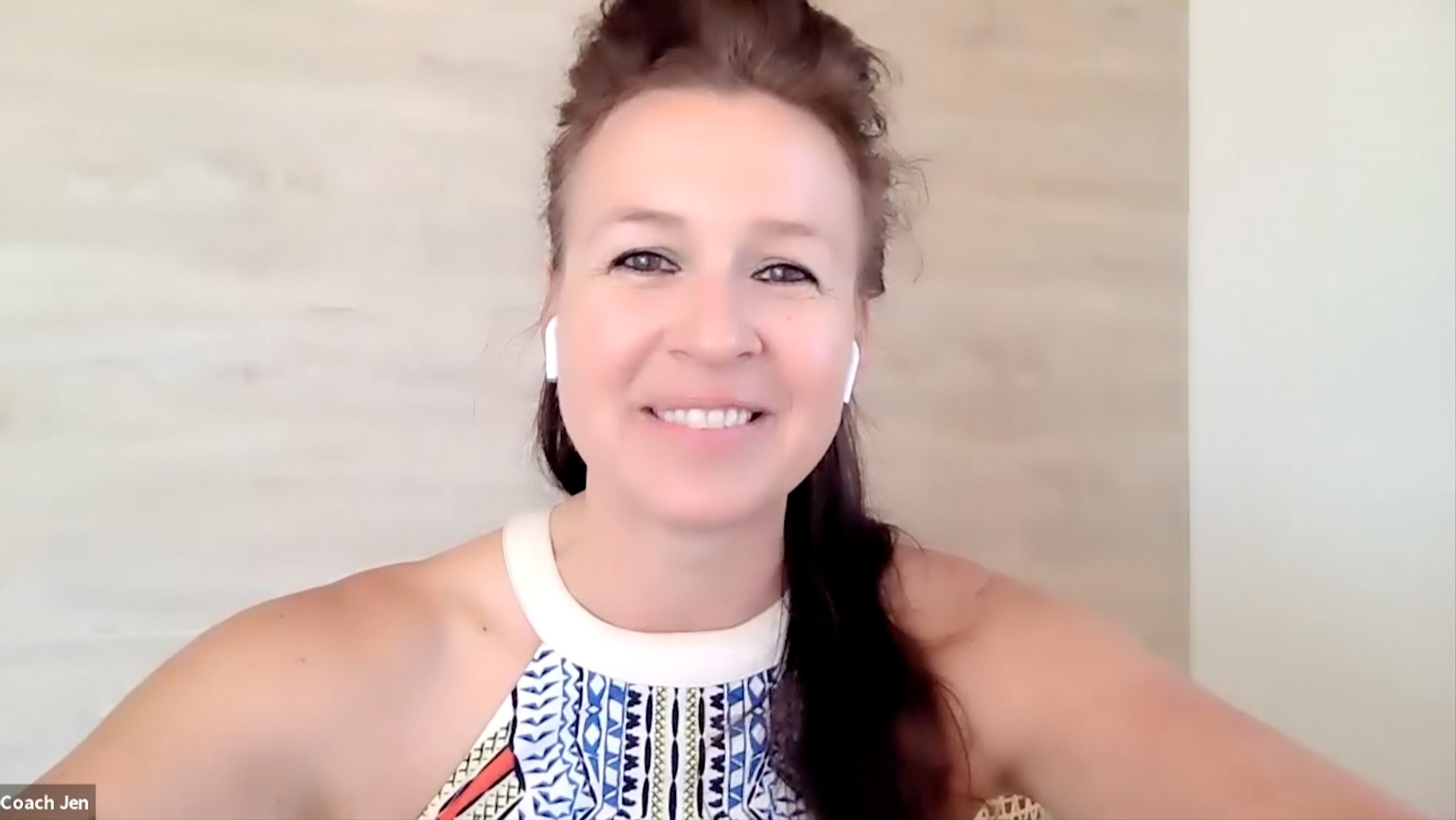 Scripts & Templates → To ensure you turn what you learn into actionable steps, you get access to a range of supporting materials. These resources will guide you from insight to action, helping you apply what you've learned in a concrete way.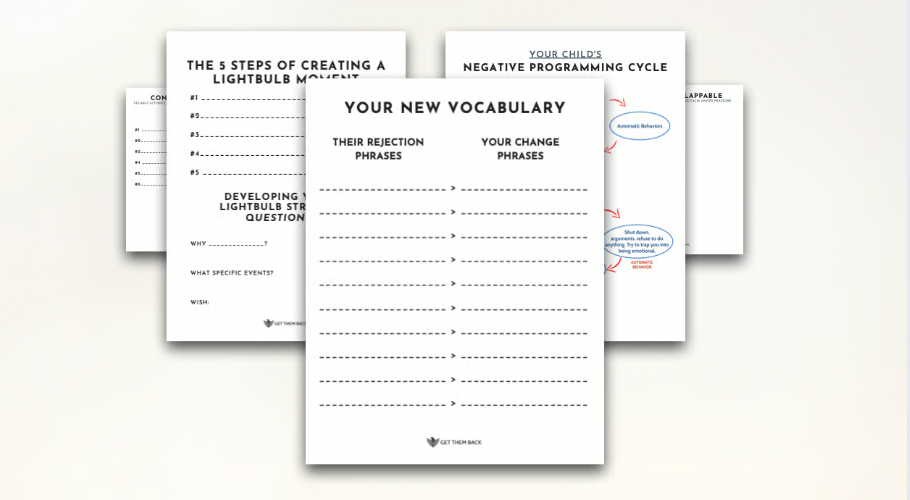 6 Months of LIVE Communication Coaching Sessions with Ryan: → Sometimes, you need personalized advice for your unique circumstances. That's why I offer multiple live coaching sessions each month where you can get direct guidance on your specific situation, making sure you're not just following a one-size-fits-all approach - but customized to your situation.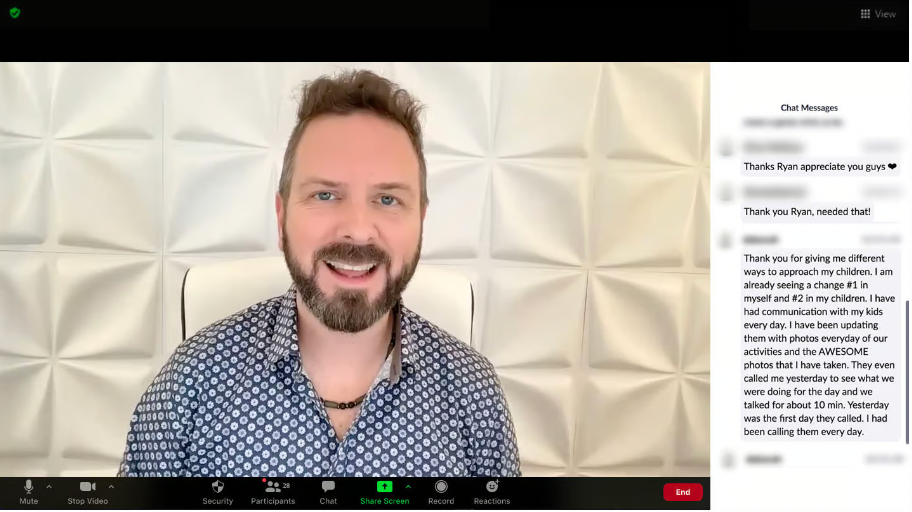 6 Months of LIVE Emotion Coaching Sessions with Jen: → Emotions run high during and after divorce—for everyone involved. Our emotional coaching sessions with Jen are designed to provide the emotional support you need. Whether you're dealing with trauma or just everyday chaos, these sessions are a safe space to seek help.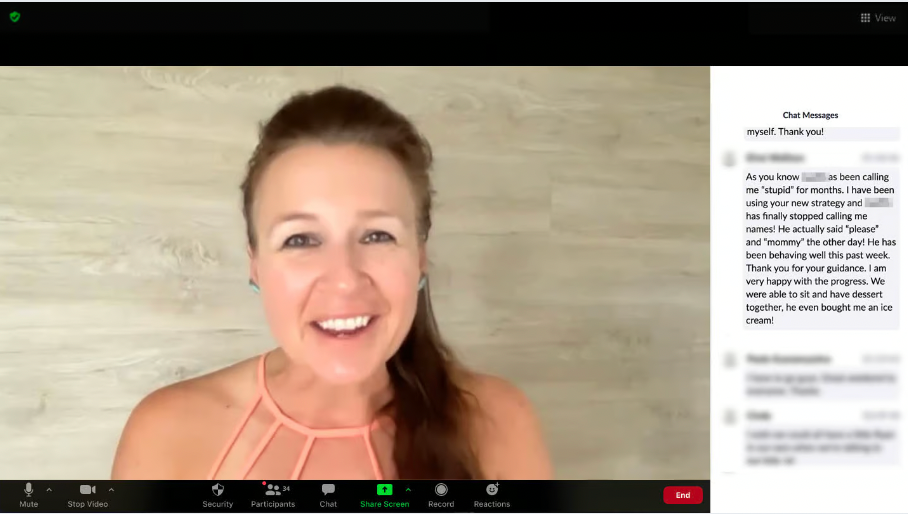 BONUS Masterclasses → Complimentary access to multiple masterclass trainings on topics like "How to Handle Emotional Outbursts" or "Building Resilience in Your Child." This also includes joint sessions between Ryan & Jen, as well, as purposeful implementation workshops designed to ensure that you're applying the course material in the most effective way possible.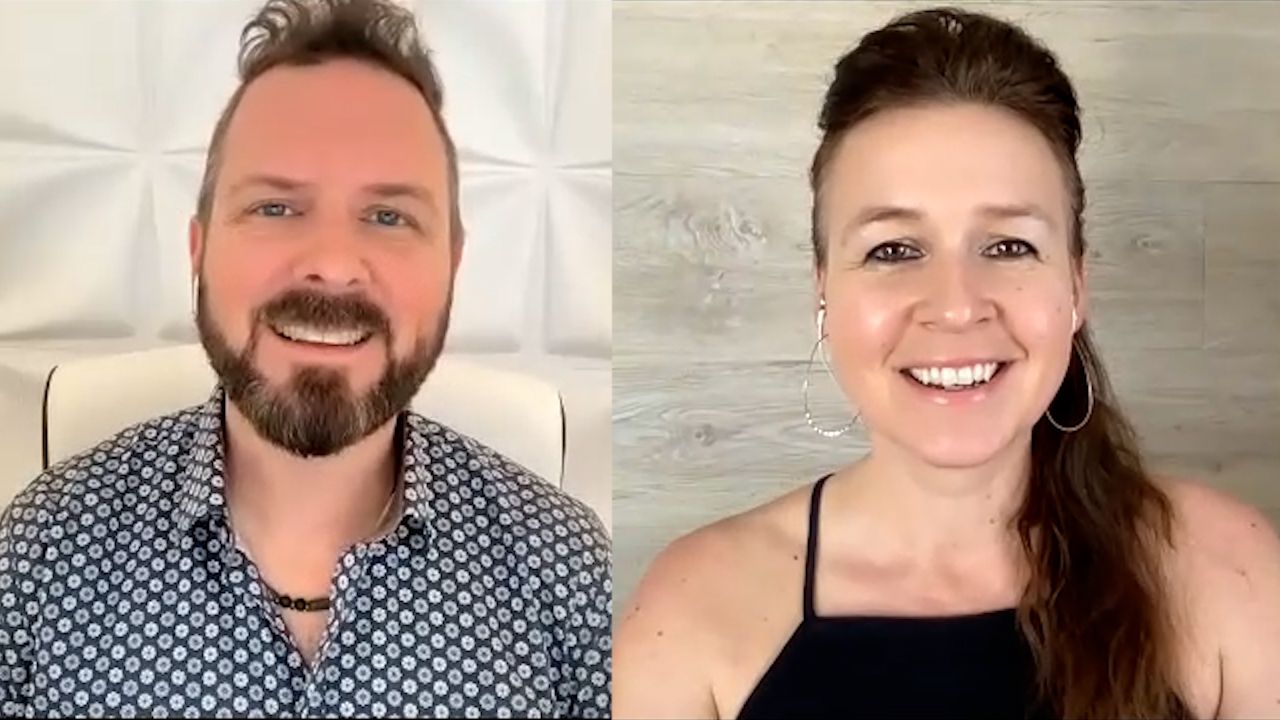 Lifetime Access → Life is unpredictable, especially after a divorce. That's why you get lifetime access to all program materials, so you can revisit the course during different stages of your parenting journey. So, you're not just investing in a solution for now—you're securing a resource for the future challenges you might face.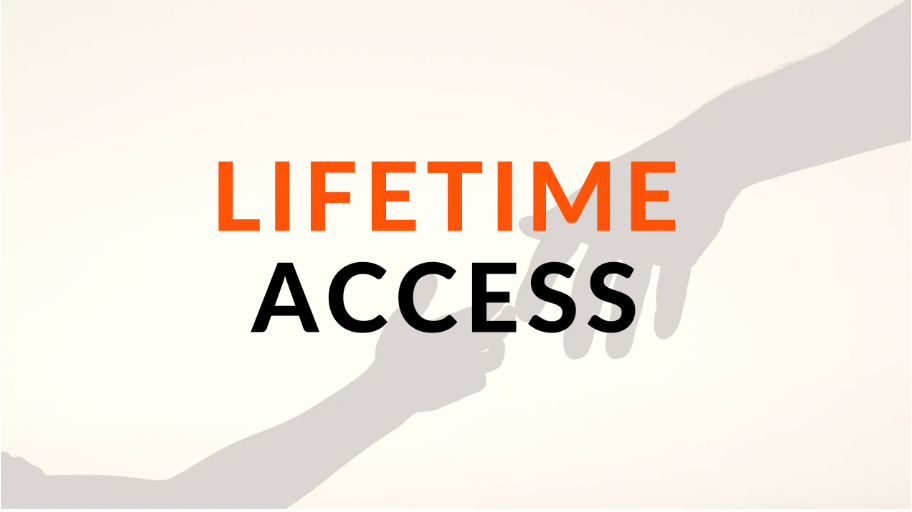 Choose Your Enrollment Period

---
Program Starts:
NOVEMBER 5, 2023
---
(Enrollment Ends Thursday, November 2nd)

---
Program Starts:
DECEMBER 3, 2023
---
(Enrollment Ends Thursday, November 30th)
Here's what other parents like you are saying
---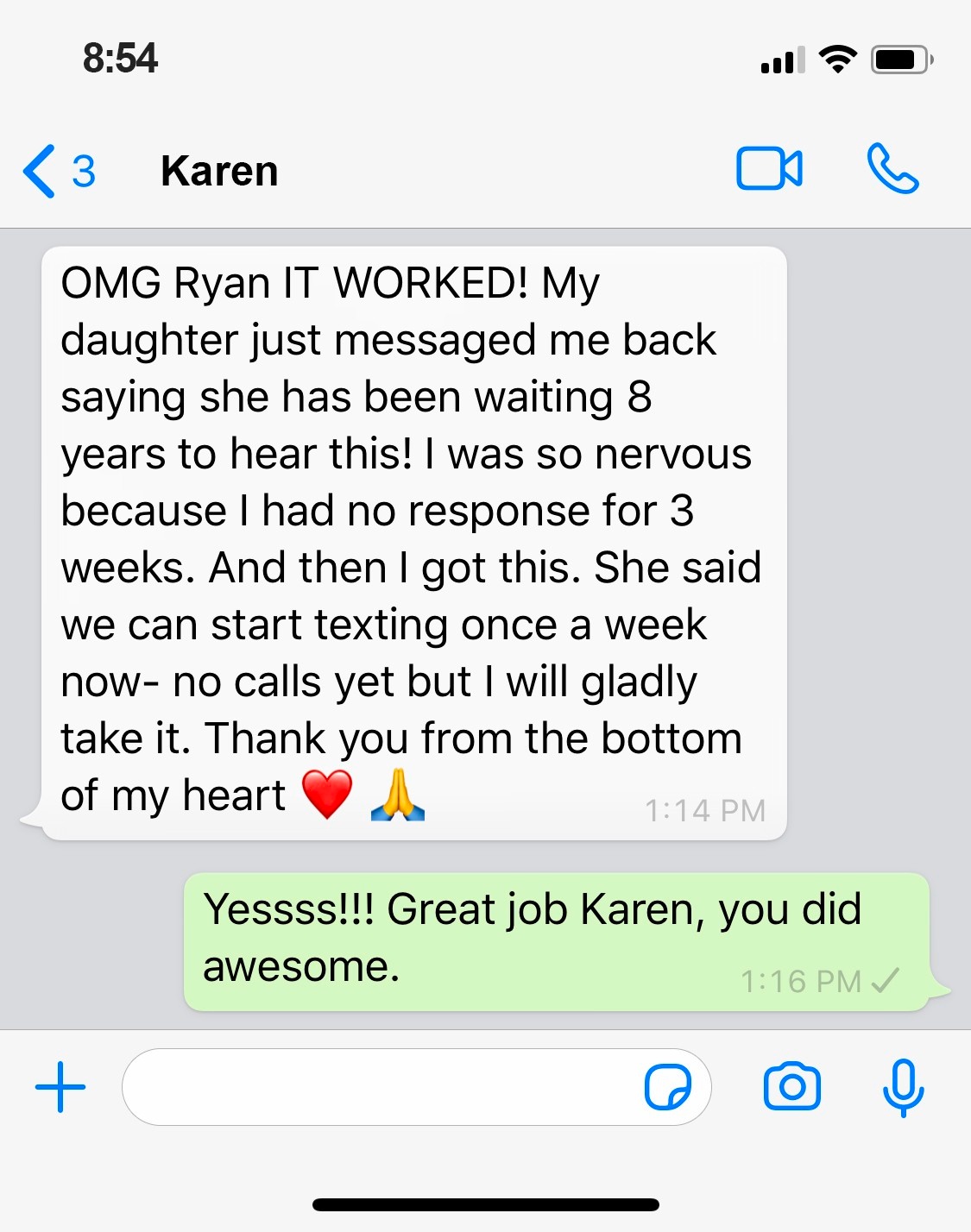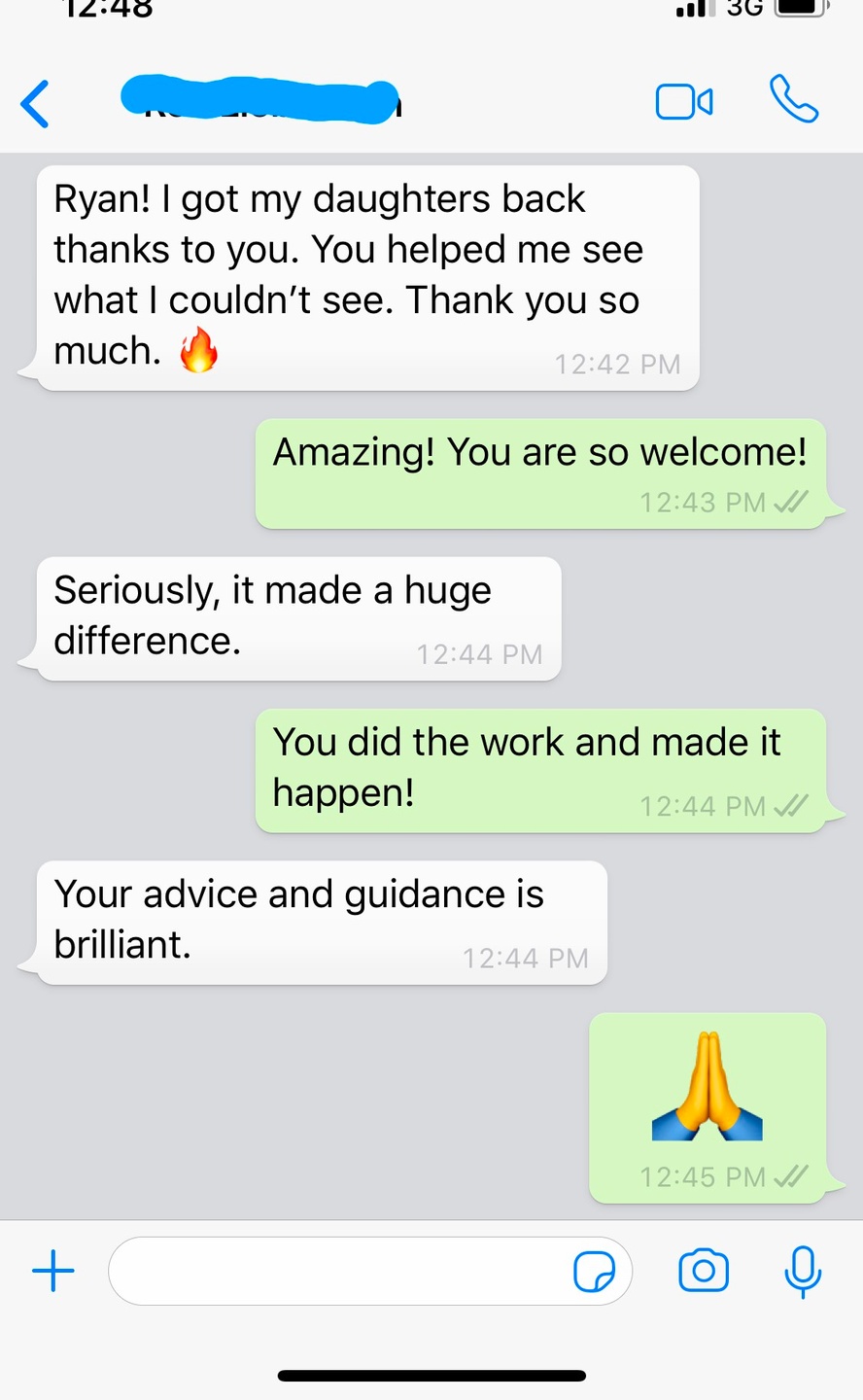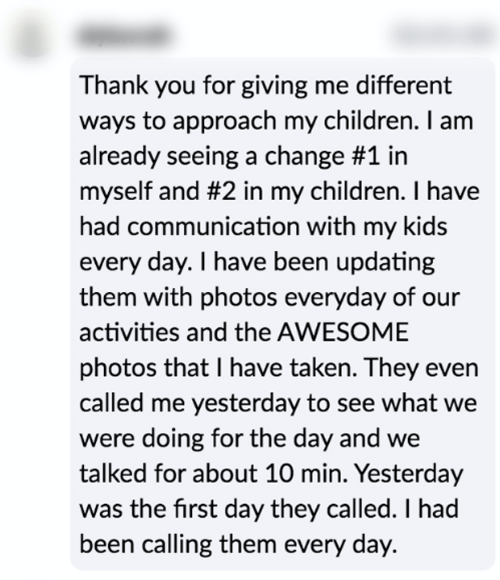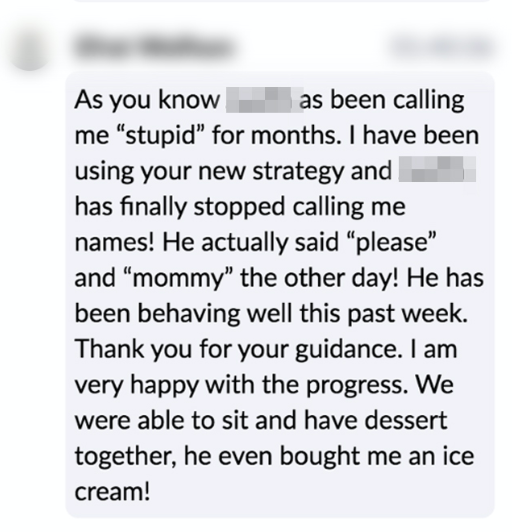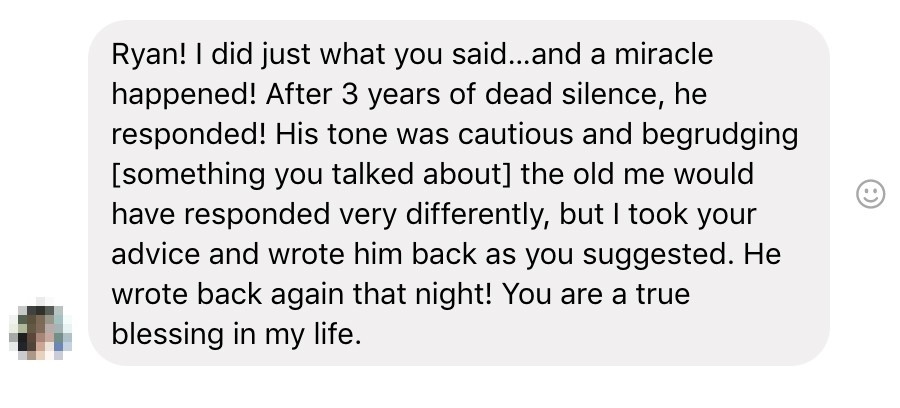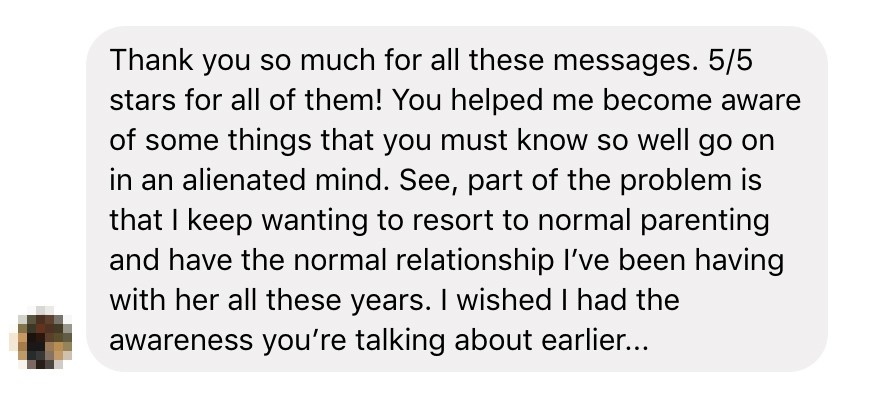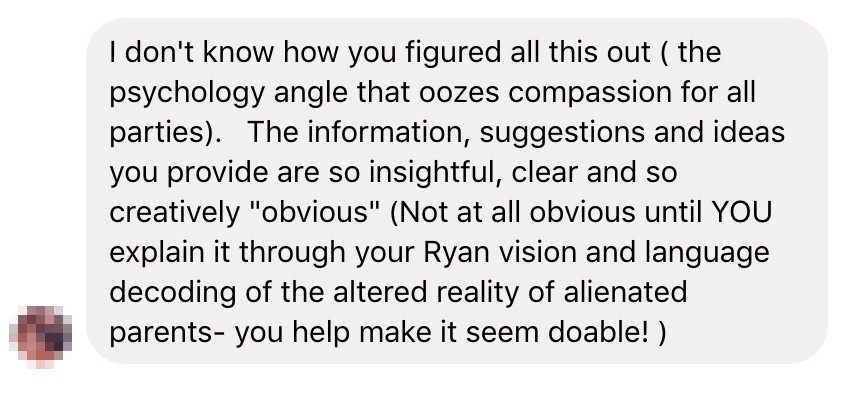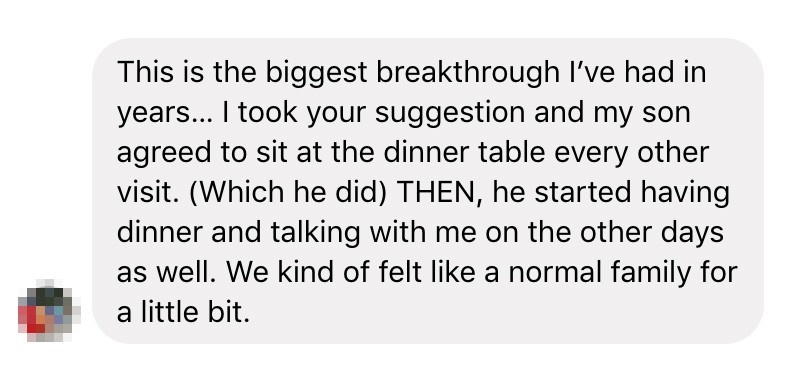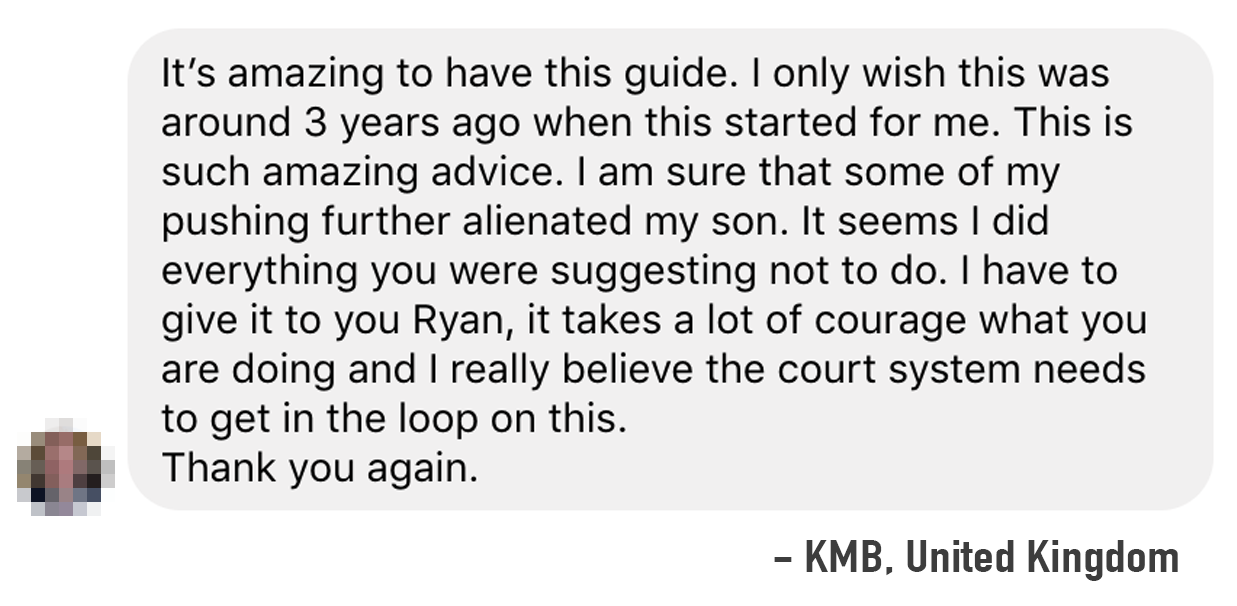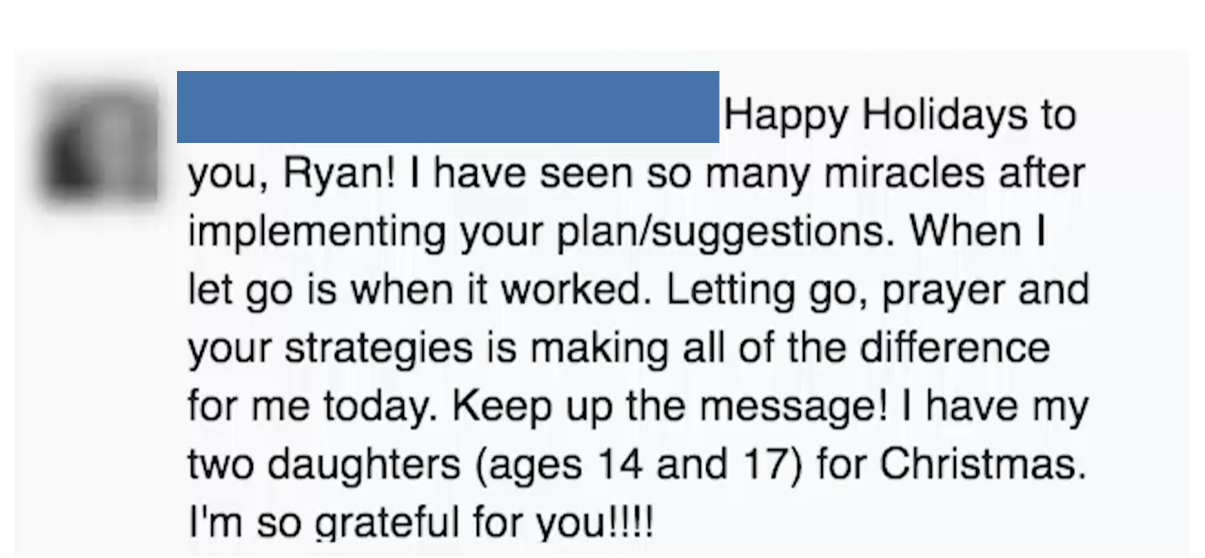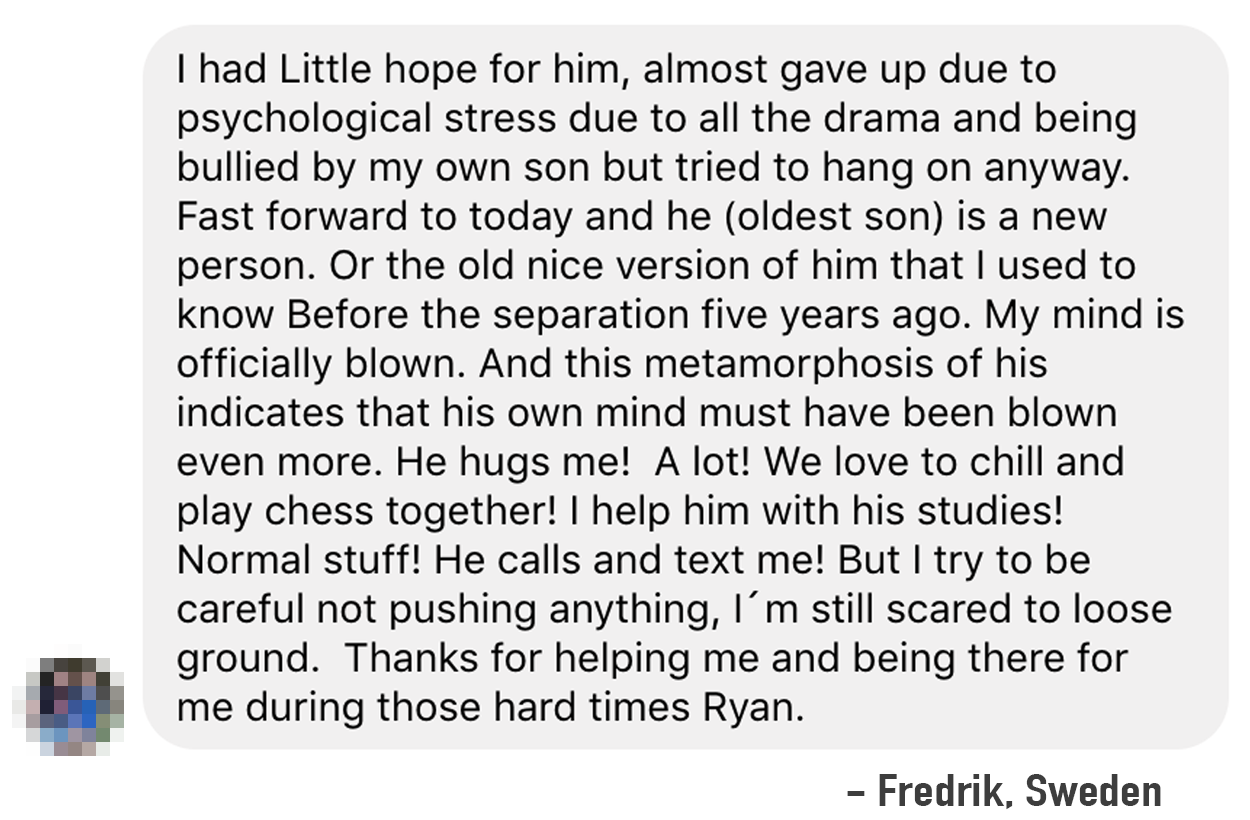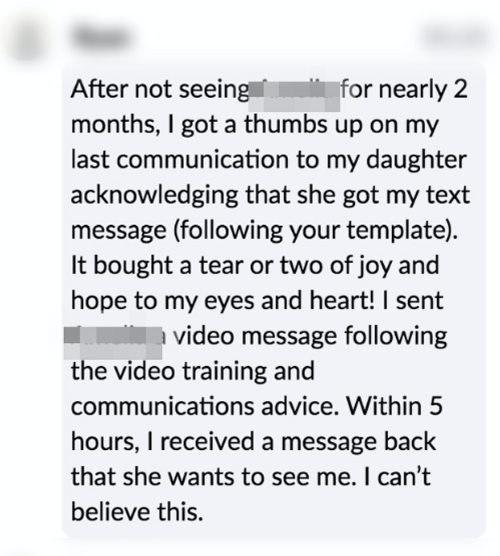 MEET RYAN
I'm Ryan Thomas a child of divorce giving you a behind-the-scenes look at how to reach your child.
---
What Do Divorce Parents Need to Create Breakthroughs with Their Children
After helping parents in over 25 countries create breakthroughs with their children, I've build a step-by-step system that can deconstruct the alienation and help parents get their children back…while providing the most support they've ever had.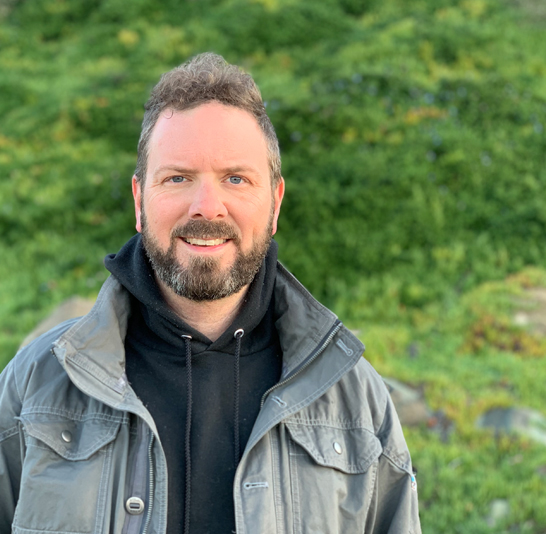 KNOWLEDGE Understand the psychology of your child, how they think, how they have been manipulated, and how that impacts what the need from you.
STRATEGY You must have a plan to follow, with the right actions, in the correct sequence to confidently know what you are doing each day to make progress.
COMMUNICATION Knowing the exact words to use that will change your child's mind about you, avoid mistakes & create a lightbulb moment of discovery of who you really are.
GUIDANCE The right people on your team who understand what you're going through, and can provide real-life advice and perspectives to make the changes you need.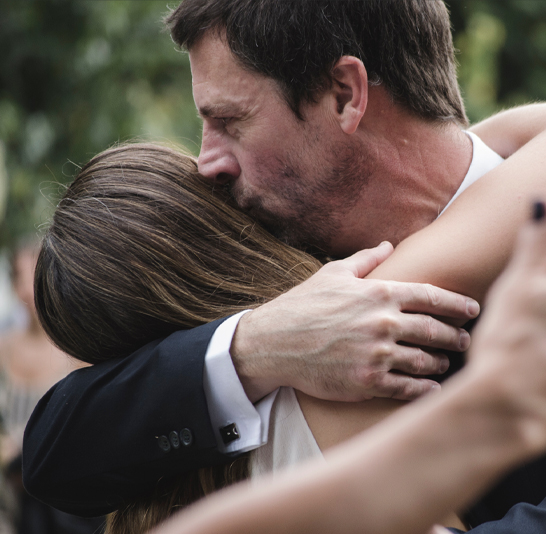 MINDSET You've experienced emotional trauma, and need support to rebuild your self-worth, confidence, and learn to trust yourself again as a parent to make progress.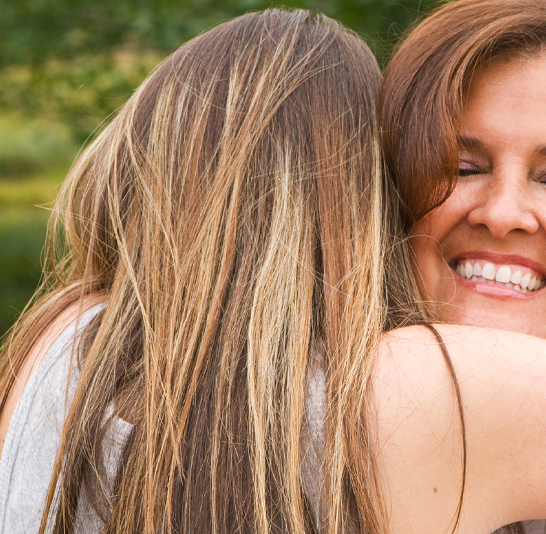 COMMUNITY You are not alone, you need to be surrounded by others on this journey who are working to repair their relationship and learn from what they're doing as well.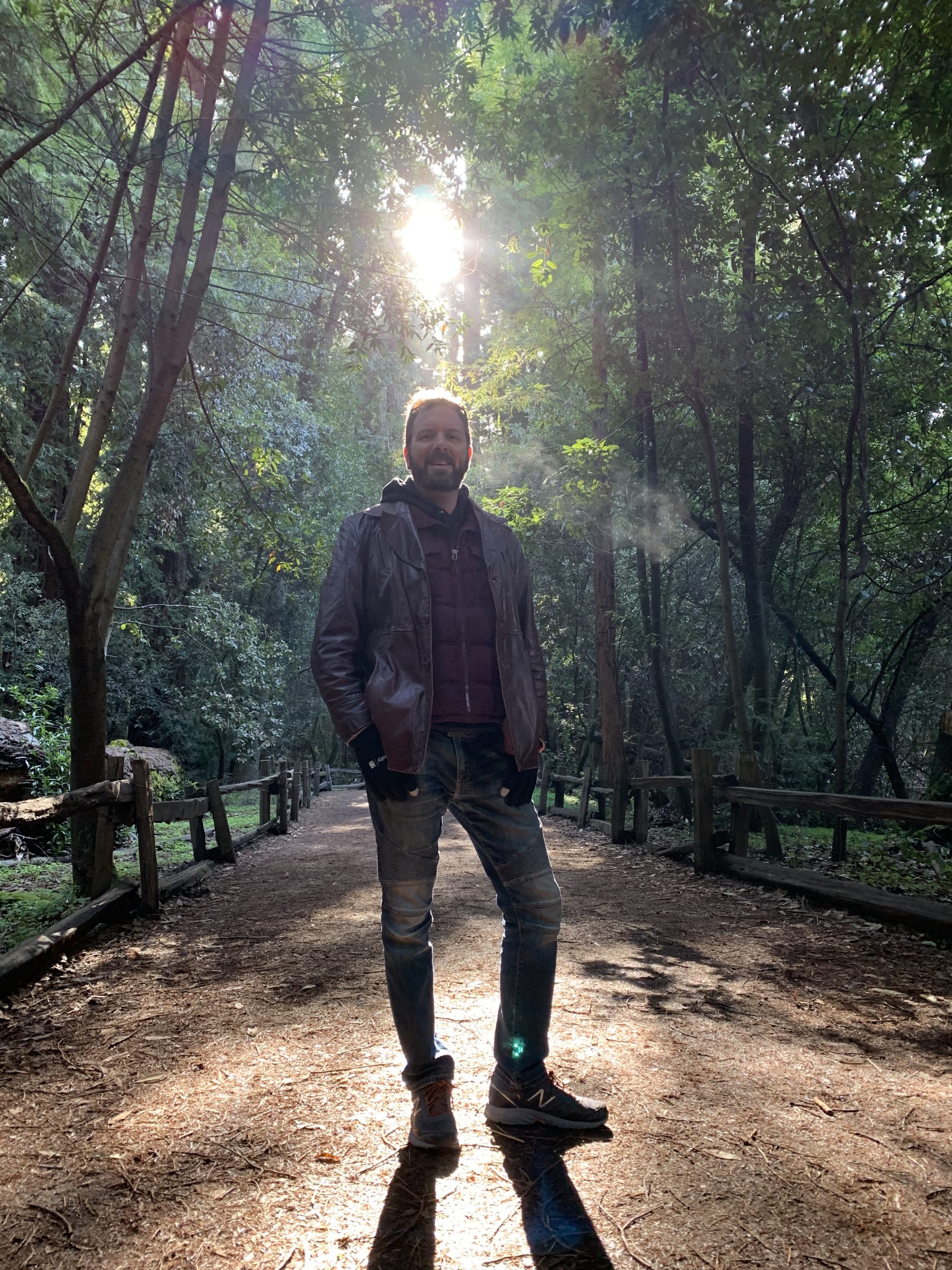 About Ryan Thomas
I help alienated and rejected parents get their children back during and after divorce or custody battles, by showing them exactly what to say and do to save the relationship. While your attorney protects your legal rights, we focus on the daily interactions and communications that will determine whether you have a relationship or not when its over. I use my real-life experience of rejecting a parent for 2 decades, to share an inside perspective of exactly how to reach your child. I bring over 20 years of experience in conflict-resolution, change management, leadership, relationship development and more and have extensive training as a Certified Conflict Management Coach, Solutions Based Counseling, Resilience Practitioner, and Certified in Cognitive Behavioral Therapy. Over the years I've helped high-profile, high-net-worth professionals and celebrities dealing with rejection, alienation or estrangement in over 25 countries. Throughout my career I've worked with influential leaders and established brands including, Microsoft, First Lady Michelle Obama, The White House, Academy Award-winning actor Martin Sheen, Matthew Perry, Lockheed Martin, Best Buy Mobile, American Heart Association, and the Make-A-Wish Foundation. Me and my work have been featured in US News & World Report, Entrepreneur Magazine, ABC, MSNBC, FOX, iHeart Radio & more. I'm the author of SABOTAGED! The Weapons of Parental Alienation, Producer of the film Rejected to Accepted, host of Ryan Thomas TV and the Reconnect Podcast, and Founder of Get Them Back and Keep Them Close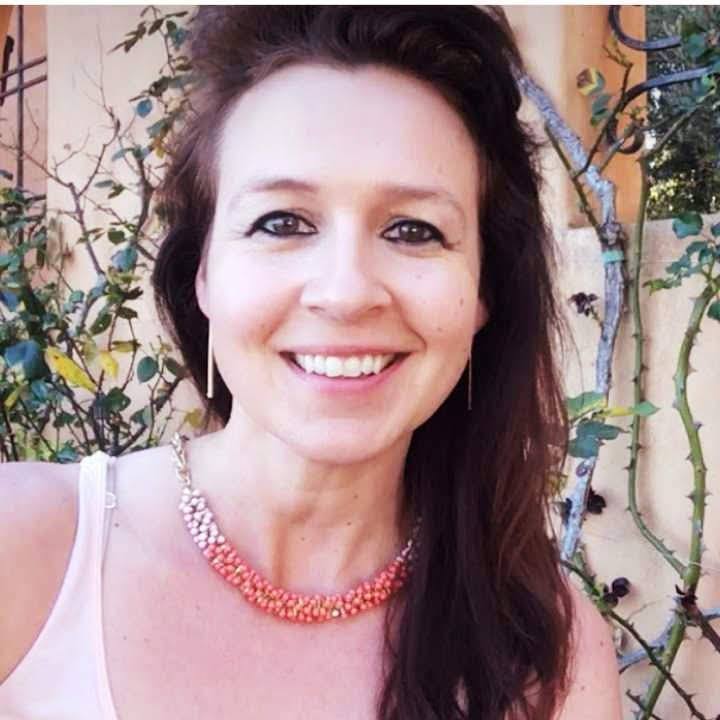 About Emotion Coach Jen
Coach Jen is a performance and mindset coach, best-selling author, and speaker working with executives, Olympians, and high performers in over 7 countries. She's been featured on CBS, CW, TalentCulture, Project Happiness, FierceCEO and iHeartRadio. She's helped individuals from Microsoft, NFL, Lady Gaga Tour, Broadway Performers, The Kennedy Center and National Geographic. Jen has spent over 20 years as an expert in mind-body wellness, psychology, neurology and health. She is a Doctor of Chiropractic and holds a Bachelor of Science degree in Kinesiology from the University of Wisconsin. She was a Research Fellow in Motivational Psychology in the fields of intrinsic motivation and high performance, and post doctorate training in Modern Applied Psychology, Positive Psychology Coach, Resilience Practitioner, NLP Master Practitioner, and Cognitive Behavioral Therapy. Through her multiple books, she is a Best-Selling author in Organizational Change and Sports Coaching, and the #1 New Release in Stress Management, Mid-Life Management, and Personal Success.