Get The Expert Guidance & Support You Need
Get Them Back is your personal guidance system to give you everything you need to change your approach, strategy, communication, and actions to help create breakthroughs and repair your relationship. While providing you with world class guidance and support. Watch the video below for an in-depth look at our system and methods...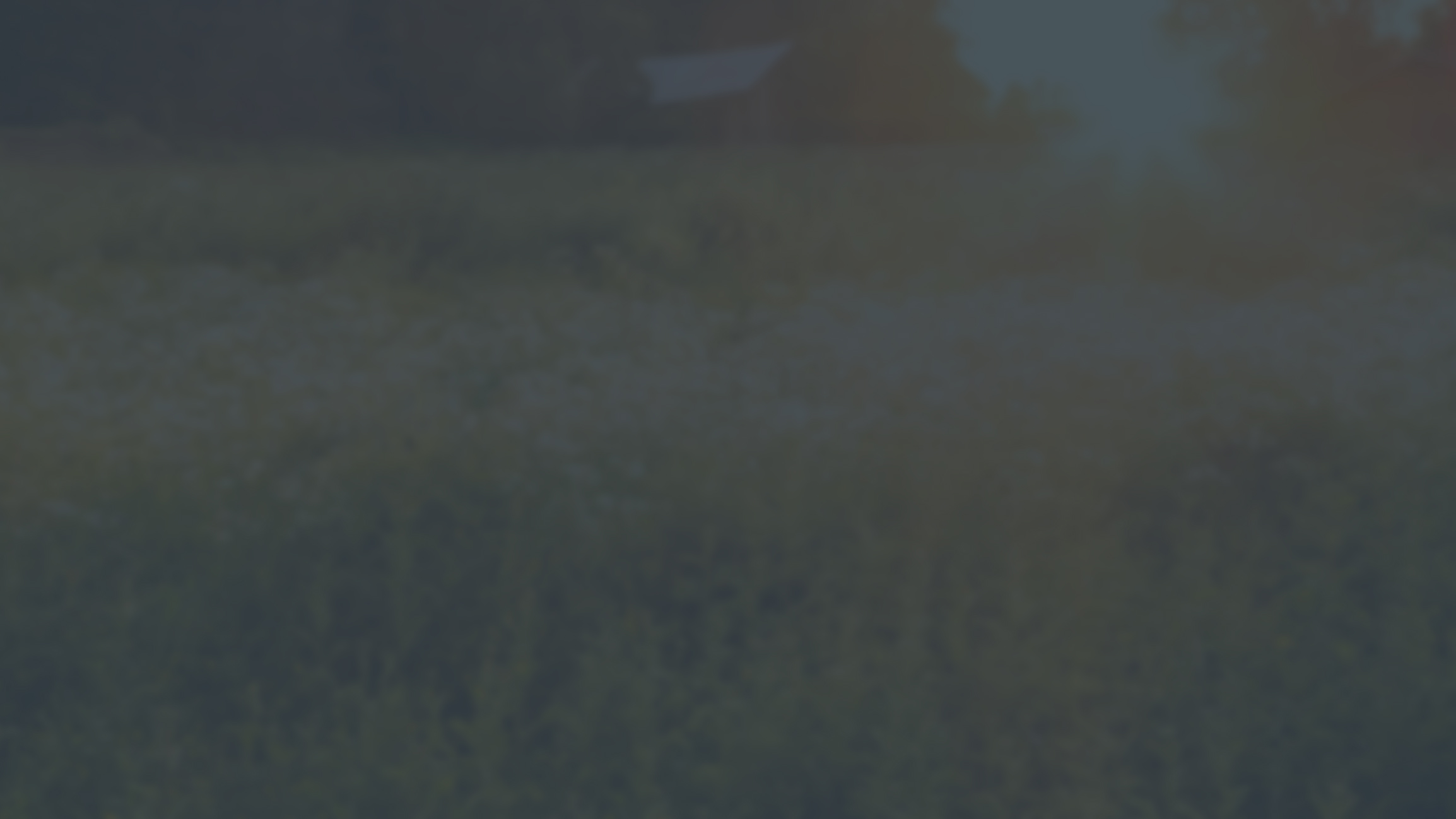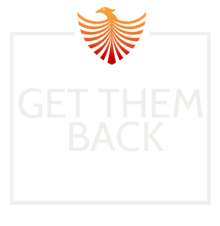 GET THEM BACK (GTB)
This is an all-inclusive, 12-week engagement designed to give you a step-by-step plan to change your approach, strategy, messaging and communication. Work directly with me and my team multiple times every week on small group coaching sessions, while following specific training videos in-between sessions to learn our system and know exactly what to say and do. This is for parents who need expert advice and guidance, and are willing to make a significance investment of time, energy and money to get the support they need.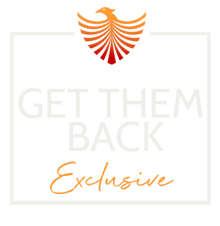 GTB:EXCLUSIVE (GTBX)
GTBX is our premium engagement reserved for parents who want a more "done-for-you" experience and who want to work with me and my team on a more personal basis. This includes access to everything in GTB, plus private, 1-1 coaching calls, and direct access to me and my team, to ensure they are making the right decisions everyday. This is for parents who are ready to go all-in and have the most robust and personal support available from experts who do this every single day.
---
---
What Do Alienated Parents Need to Get Their Children Back?
After helping parents in over 25 countries create breakthroughs with their children, I've build a step-by-step system that can deconstruct the alienation and help parents get their children back…while providing the most support they've ever had.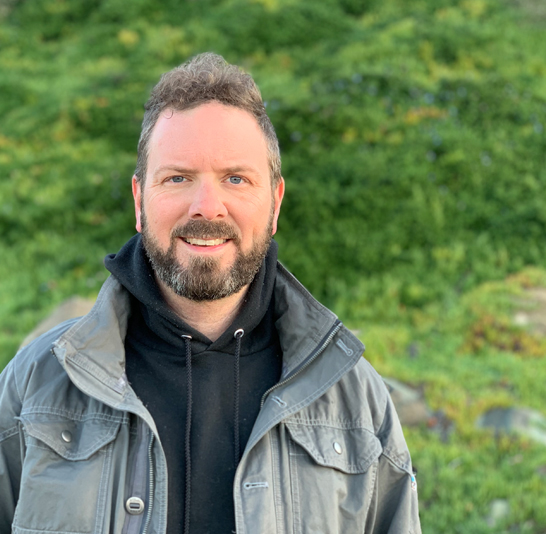 KNOWLEDGE Understand the psychology of your child, how they think, how they have been manipulated, and how that impacts what the need from you.
STRATEGY You must have a plan to follow, with the right actions, in the correct sequence to confidently know what you are doing each day to make progress.
COMMUNICATION Knowing the exact words to use that will change your child's mind about you, avoid mistakes & create a lightbulb moment of discovery of who you really are.
GUIDANCE The right people on your team who understand what you're going through, and can provide real-life advice and perspectives to make the changes you need.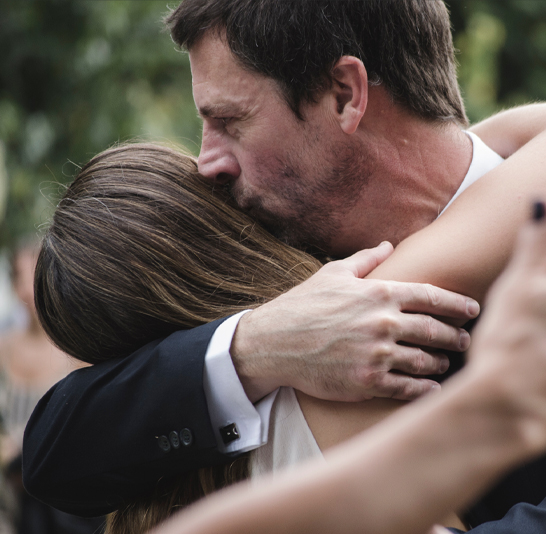 MINDSET You've experienced emotional trauma, and need support to rebuild your self-worth, confidence, and learn to trust yourself again as a parent to make progress.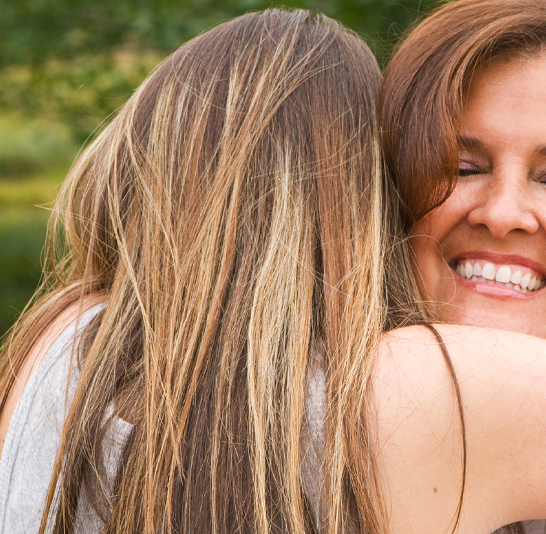 COMMUNITY You are not alone, you need to be surrounded by others on this journey who are working to repair their relationship and learn from what they're doing as well.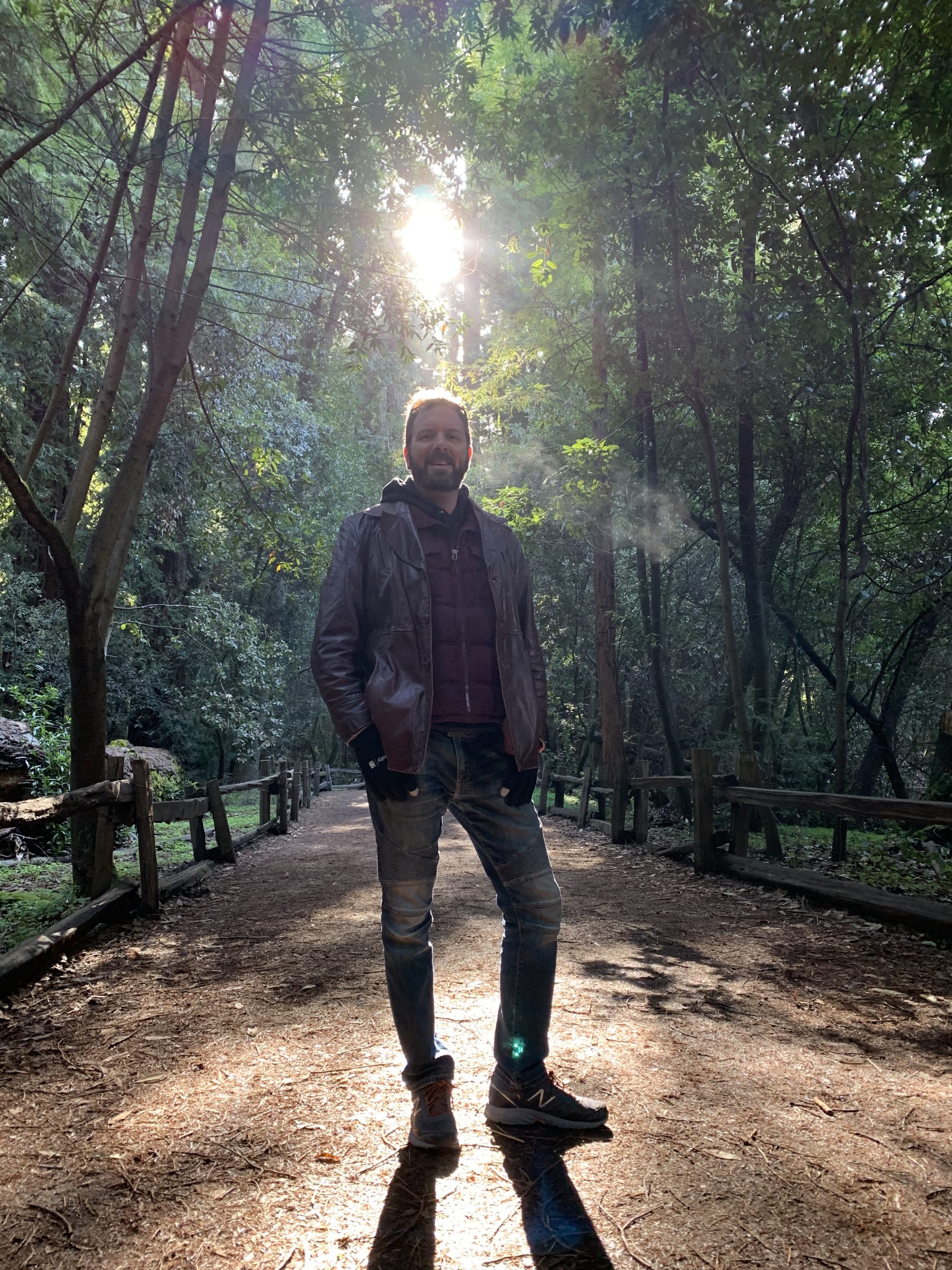 About Ryan Thomas
I help alienated and rejected parents get their children back during and after divorce or custody battles, by showing them exactly what to say and do to save the relationship. While your attorney protects your legal rights, we focus on the daily interactions and communications that will determine whether you have a relationship or not when its over. I use my real-life experience of rejecting a parent for 2 decades, to share an inside perspective of exactly how to reach your child. I bring over 20 years of experience in conflict-resolution, change management, leadership, relationship development and more and have extensive training as a Certified Conflict Management Coach, Solutions Based Counseling, Resilience Practitioner, and Certified in Cognitive Behavioral Therapy. Over the years I've helped high-profile, high-net-worth professionals and celebrities dealing with rejection, alienation or estrangement in over 25 countries. Throughout my career I've worked with influential leaders and established brands including, Microsoft, First Lady Michelle Obama, The White House, Academy Award-winning actor Martin Sheen, Matthew Perry, Lockheed Martin, Best Buy Mobile, American Heart Association, and the Make-A-Wish Foundation. Me and my work have been featured in US News & World Report, Entrepreneur Magazine, ABC, MSNBC, FOX, iHeart Radio & more. I'm the author of SABOTAGED! The Weapons of Parental Alienation, Producer of the film Rejected to Accepted, host of Ryan Thomas TV and the Reconnect Podcast, and Founder of Get Them Back.