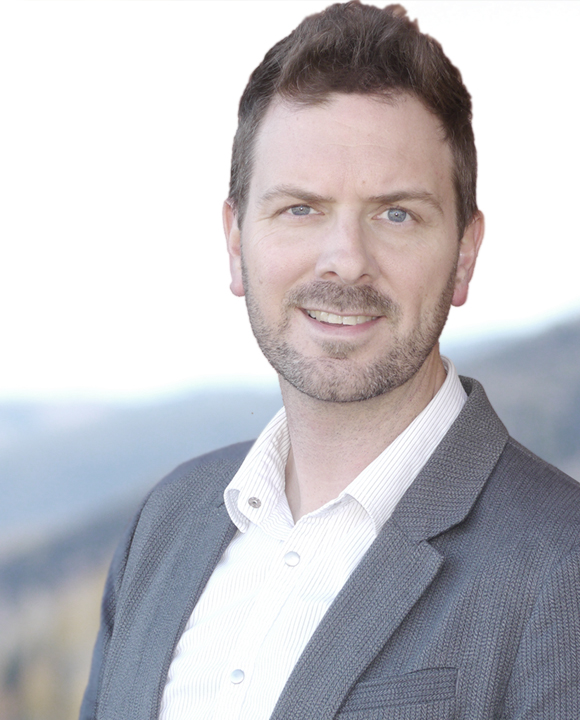 International Transformation Coach & Speaker
Ryan Thomas is an international transformation coach and communication expert working with clients in over 25 countries. He and his work have been featured in Entrepreneur Magazine, US News & World Report, ABC, MSNBC, FOX & More. Ryan trains and educates parents and professionals on how to save parent-child relationships and parental alienation. He is often called upon by therapists, counselors and court systems for his first-hand experience and guidance. Ryan has over 2 decades of experience in conflict-resolution, saving parent-child relationships, parental alienation and family transformation, relationship change management, leadership, and more. He has helped high-profile individuals, celebrities, families, C-Suite executives, and organizations. He has worked with influential leaders and established brands including, First Lady Michelle Obama, The White House, Academy Award-winning actor Martin Sheen, Matthew Perry, Lockheed Martin, Best Buy Mobile, American Heart Association, and the Make-A-Wish Foundation. Ryan is the founder of the Reconnect Academy, Breakthrough Monthly, and Parental Alienation Explained and other online courses for parents and professionals. He's the author of Rejected to Accepted: A Guide to Saving Parent-Child Relationships, and Sabotaged: 3 Hidden Weapons of Parental Alienation. Ryan is also the creator and executive producer of RyanThomasTV.com an online tv network offering real hope, real solutions.
Relationships, Family & Parental Alienation
SPEAKING PROGRAMS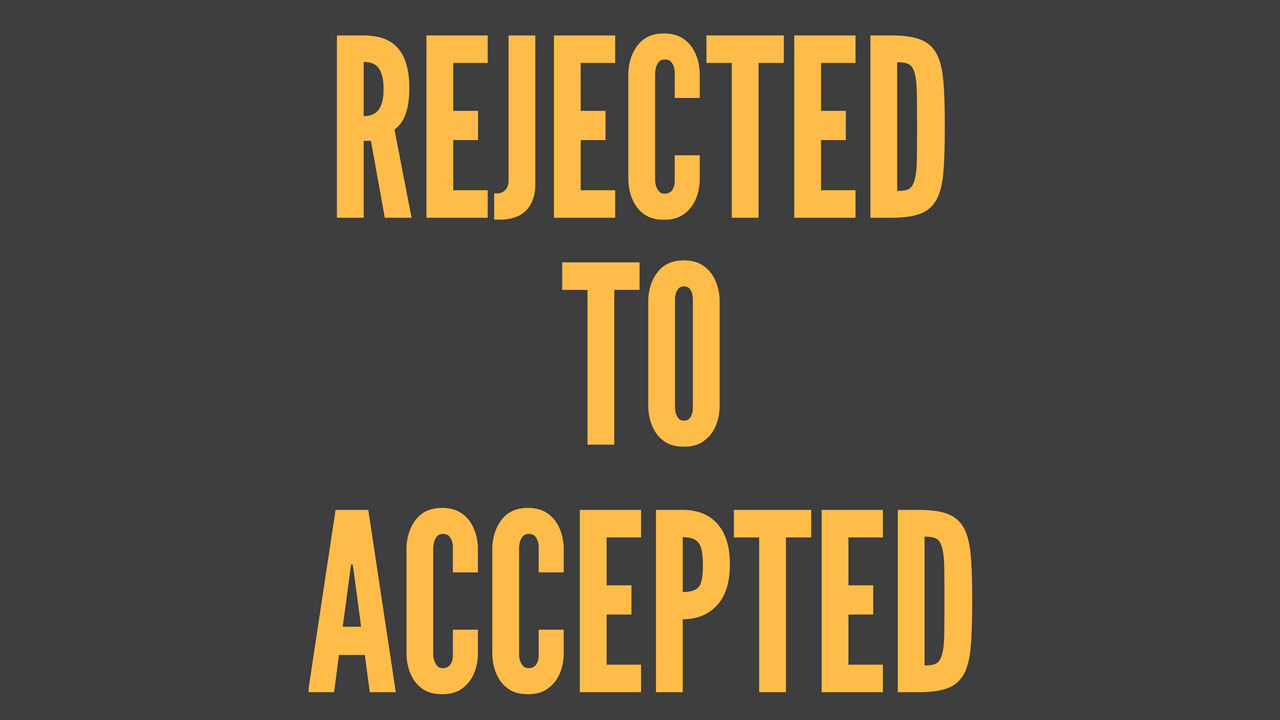 Rejected to Accepted: Saving Parent-Child Relationships
Counter-intuitive strategies from a child who reconnected after two decades of rejection.
Conflict resolution and communication strategies for parents who are rejected by their children after divorce, custody battles or life change. Go inside the child's mind and learn how to reach them from the real-life experiences of a child who rejected a parent for over 2 decades until they reunited. Most rejected parents try to "tell it like it is", "set the record straight," and dig in with their argument hoping their child will see the truth and it backfires. The problem is that most parents use their own logic, instead of their child's. To make progress parents need to accept their child's reality and begin to communicate from that place - meet them where they are and then work to change their perception. This presentation is completely counter-intuitive because it's based on the real-life experiences of Ryan Thomas losing the relationship with one of his parents for over 2 decades and finally reuniting. He brings an inside perspective of of what to say, what not to say and exactly how to rescue and repair your relationship. This behind-the-scenes insight is why parents in over 25 countries have been having breakthroughs and saving their relationships. Ryan's engaging, hopeful presentation gives audiences a clean slate to re-imagine what's possible for their relationships. Packed with relatable stories and real-life strategies that can be implemented immediately, this presentation delivers.
Participants will leave the presentation with:
1. A communication roadmap to follow of what TO say, what NOT to say, how to respond instead of react, and timeline of when to say it. 2. A step-by-step process to depressurize any situation or conflict by validating the child's emotion, being the opposite of what they expect, and asking for their contribution. (VOA Method currently being used in over 25 countries) 3. Understanding myths and mistakes to avoid that can cause major setbacks, and how to reset the relationship and rebound from past missteps. 4. Knowing how to positively shift the dynamics in a way that makes your child think that YOU have changed, releasing their defensive walls so they listen to you again. 5. TBD (Customized for your audience.)
Formats Include:
KEYNOTE + Q&A
I
WORKSHOP TRAINING
I
EXECUTIVE SESSIONS
I
TEAM ENGAGEMENTS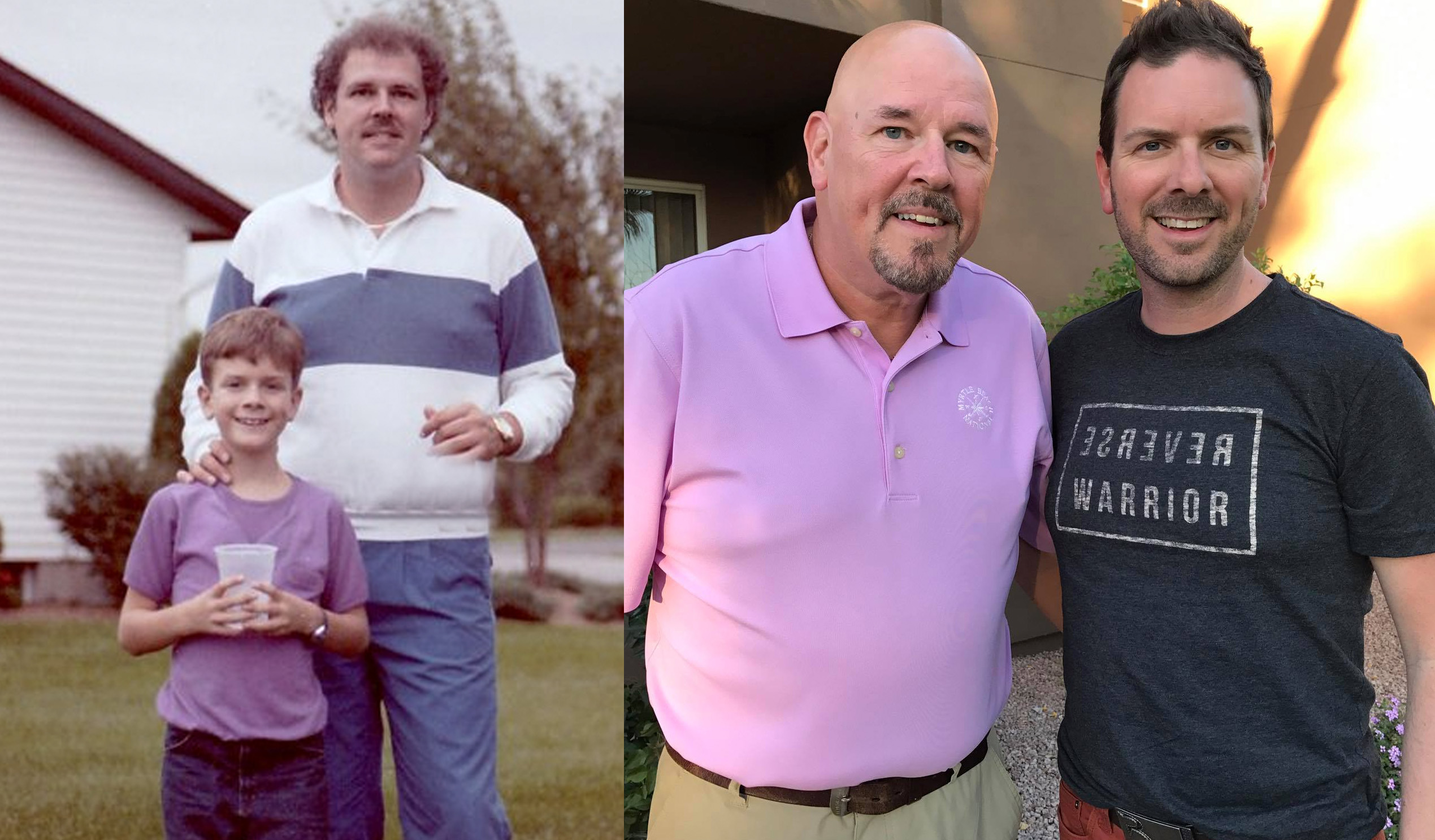 Parental Alienation Explained
An Inside Look from a Child Who Survived It
Everything you need to know about parental alienation, from a child who survived it! Ryan Thomas gives a chilling inside look at the alienated mind and how a child is manipulated into rejecting a parent. This is for parents or professionals who wants to know how a normal, loving child can be programed to cut a parent out of their life, without remorse - and fast. You'll be introduced to the "Flip Book Effect" which illustrates how the relationship is destroyed before anyone even notices it. Plus, how the "Illusion of Choice" makes parental alienation almost completely undetectable by professionals and court systems - unless you know the signs to look for. Through real-life stories, audiences get a step-by-step breakdown of how the alienator convinces the child to see the alienated parent as a useless, destructive force in their life that must be eliminated (including extended family and friends.) Ryan also sheds new light on "The Regime" and the full cast of characters involved in alienation - there's more than you think.) Ryan pulls back the curtain on parental alienation, like only a survivor can, so the upside down world view and manipulation of a child can be revealed - which is essential to help make progress.
At the conclusion of this presentation, the attendees will:
1. Discover three reasons a child will say or do anything the alienator wants, and how to stop it. 2. Learn two hidden secrets that keeps a child from accepting a target parent, and how to overcome it. 3. Uncover the truth about what a child is REALLY saying "NO" to, this information will shock you. 4. TBD (Customized for your audience.)
Formats Include:
KEYNOTE + Q&A
I
WORKSHOP TRAINING
I
EXECUTIVE SESSIONS
I
TEAM ENGAGEMENTS